had a nice visit to Paris with my parents, and was surprised to learn a few things about food in France:
as expected, the food at most of the random French restaurants we tried was delicious. unexpected: the portions were huge.
any dessert that even mentions chocolate is swimming in it. and chocolate shops are everywhere.

moules frites

: our waitress was so distressed to see me eating mussels with a fork, that she insisted on teaching me the correct method ("it's so ugly to see you eating it that way, and your mussels are getting cold!") and literally hand-fed me to show me how (yes, she was manic and more than a bit embarrassing). FYI: you're supposed to use a mussel as pincers to pull out the flesh from another. and then you're supposed to nestle the empty shells within each other into an orderly pile on the side of your plate.

foie gras

: not a big fan.

pâtisseries

: big fan, and happily you can find plenty of bakeries on every street.
can't decide what to have for dessert? no problem:

café gourmand

includes a mini-portion of 3-4 of the restaurant's desserts, accompanied by a cup of espresso.

macarons

are expensive.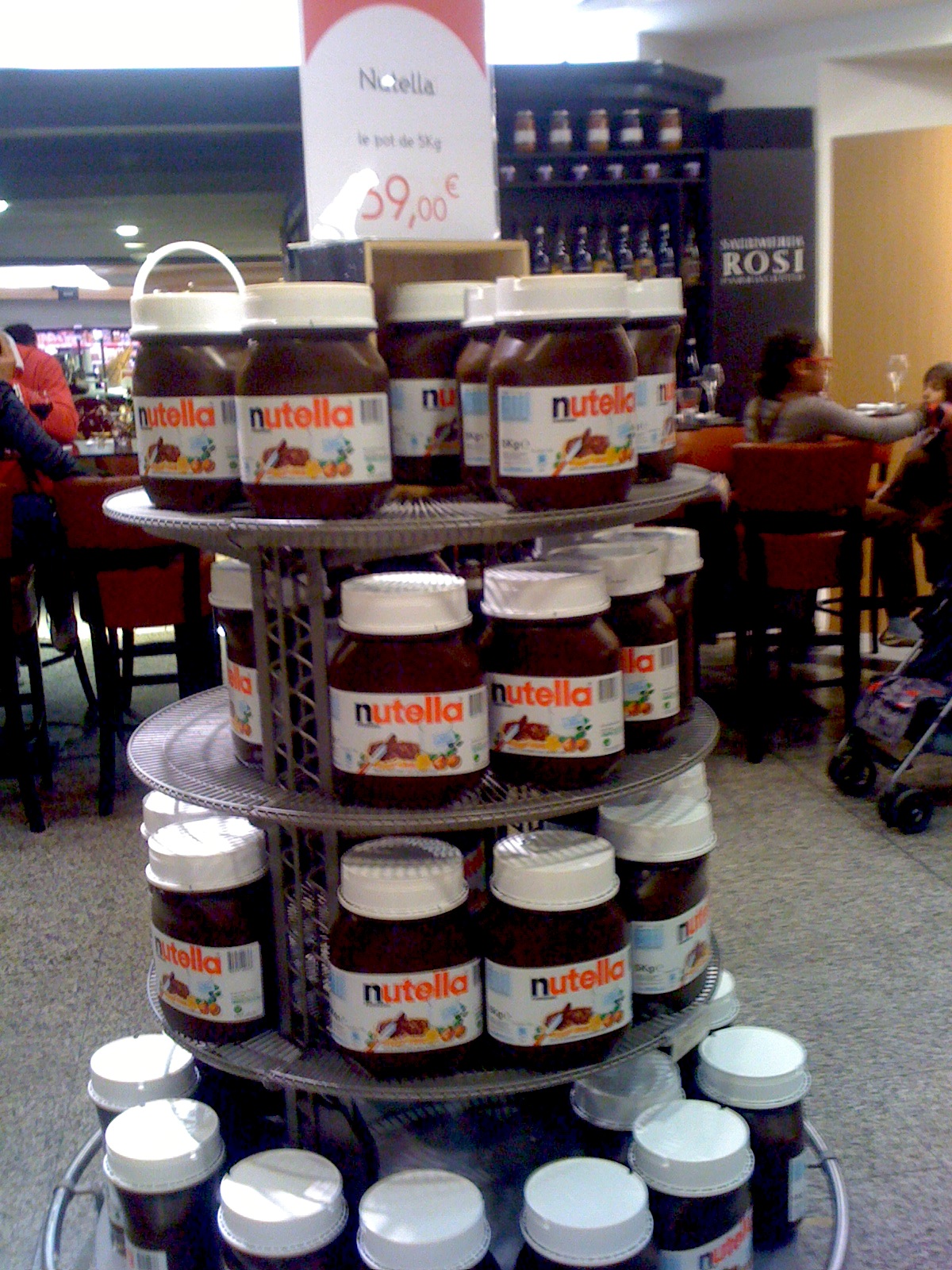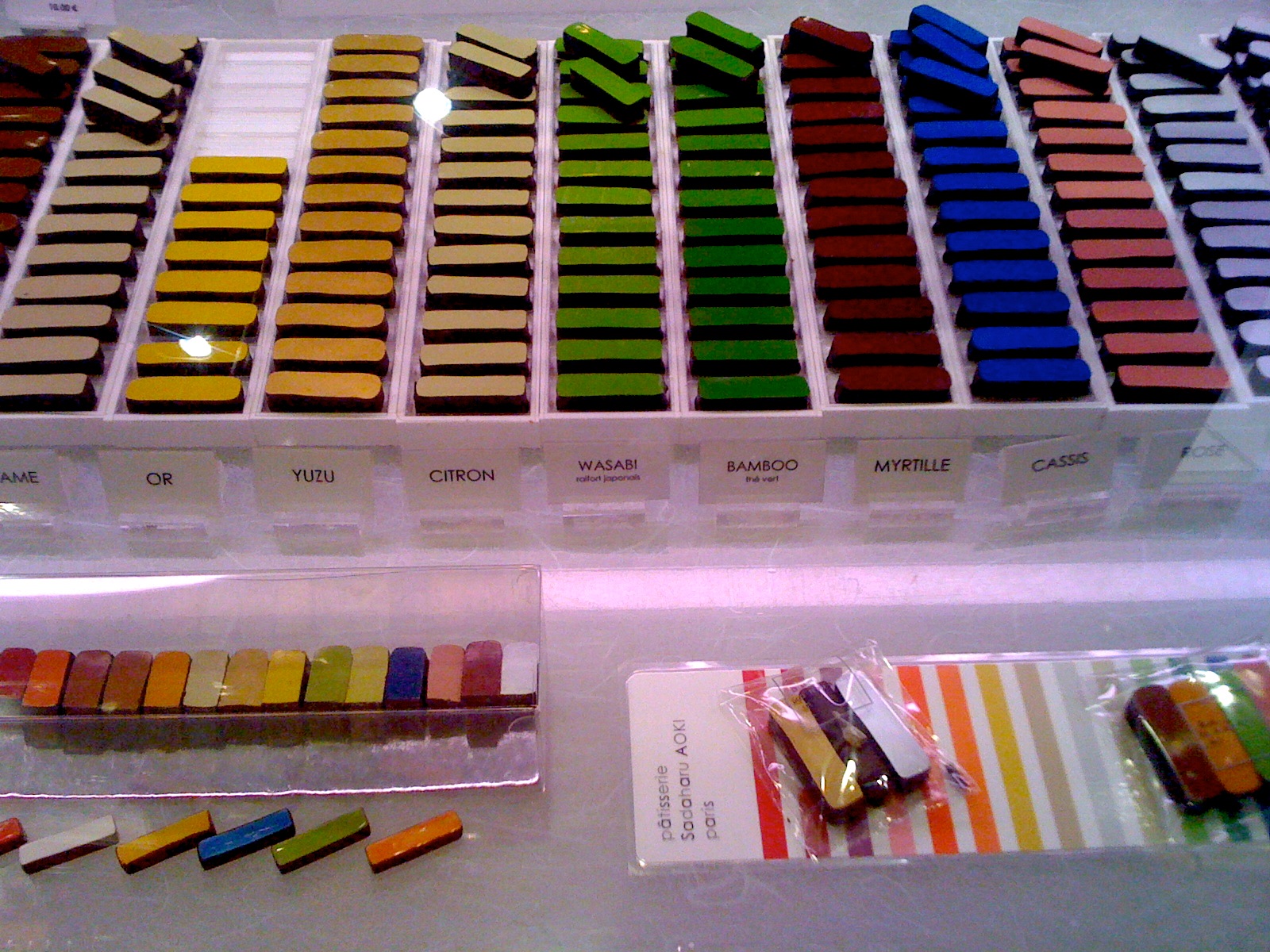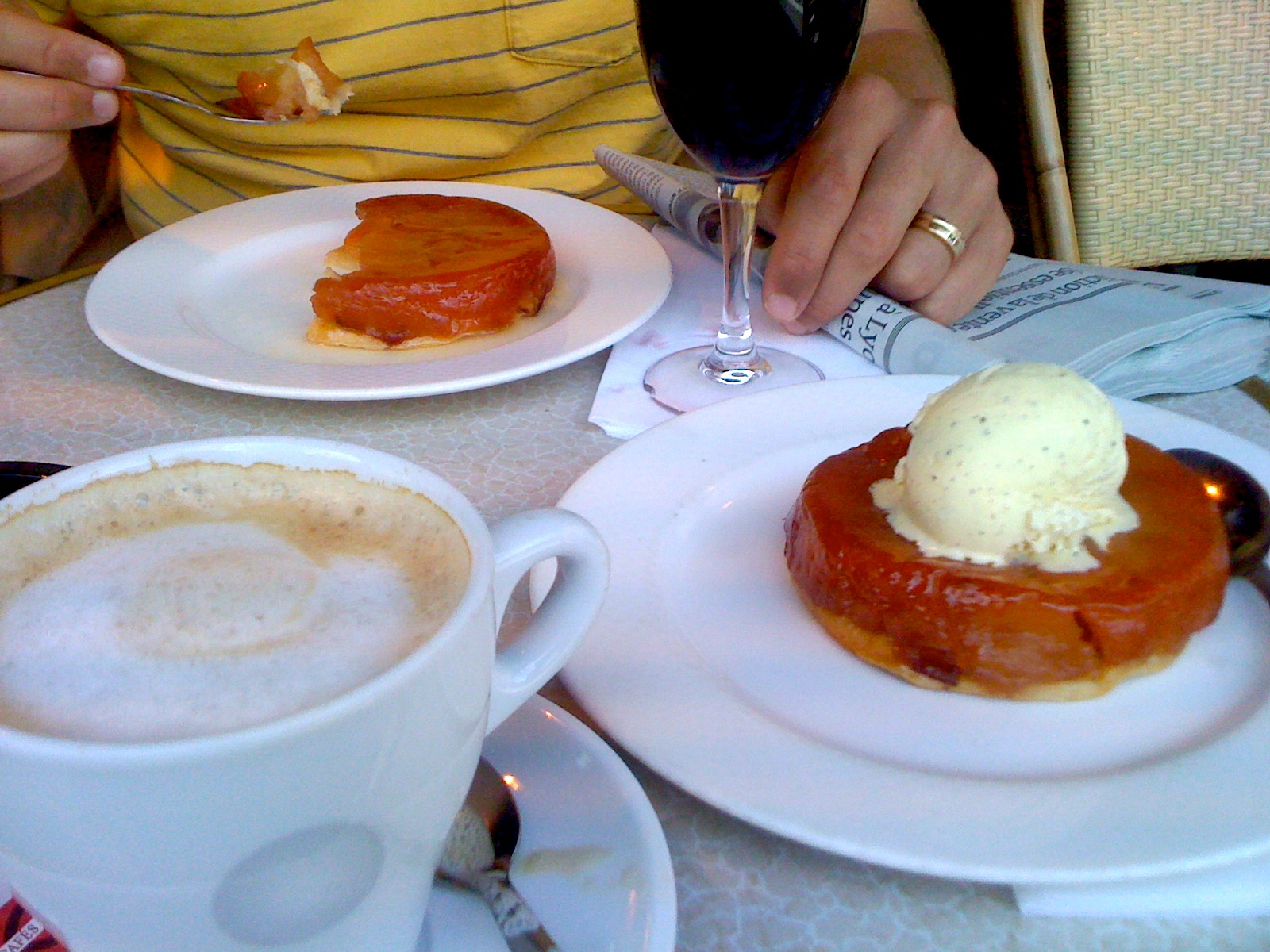 looking forward to our next visit!