Funny thing about New Year's Eve. Last year it was Hong Kong. This year it was New York City.
Flashback. 31 December 2005. I was limping along in a walking cast, facing the impossible task of navigating through half a million people on foot. The problem was that my hotel was way too central, being next to Hong Kong's Victoria harbour. HK authorities had cordoned off one-way pedestrian traffic on all the roads, so I probably walked a mile just to cover two blocks. I just wanted to sit.
Flashforward this New Year's, dear friends, which I spent at Gate 6 of JFK airport, since my flight to Taipei was delayed due to… a missing part?! The arriving plane emptied its Taiwanese passengers on time, and we were all ready to board. But we waited. And the ground crew waited. And we discovered a part was missing. And then discovered there was no replacement part at the airport. And then found it impossible to find a hotel that would take us on New Year's Eve.
And the shouting marathon began.
I'm impressed by these Taiwanese, very energetic. they only paused when the ball dropped in Times Square on TV. they did the countdown. they resumed the shouting match.
I was tired. I had barely slept in the last few days/weeks, so I was able to semi-pass out in the airport chairs. But every time I woke up, the shouting was still going on. At least they brought out the blankets and pillows and snacks from the plane.
When I woke up around 4.30 am and they distributed breakfast from the plane, the shouting had subdued. And that's when I saw the mice scurrying on the floor. I don't think the people sleeping on the floor saw them.
Well in the end, they were only able to put us up in a hotel at 11 AM, at which point I got a few hours of zzz's in before we really set off at about midnight, 26 hours past schedule.
[cut to 20 hours later…]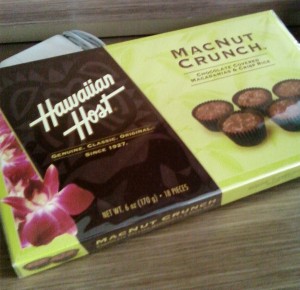 3 things of note during my 20-min layover in Taipei:
– the very first thing I saw as we peeked under the clouds was an EVA airlines hello kitty plane on the runway
– a gigantic taiwanese flag is painted on the broadside of the airport wall to greet arriving planes
– at the gate for my departing flight, a large sign:
DRUG TRAFFICKING IN TAIWAN IS PUNISHABLE BY DEATH
the first 3 things I saw when we dipped into hong kong:
– a boat
– horribly ugly condo highrises behind the airport
– cable-cars ascending the steep lush hillside of lantau island