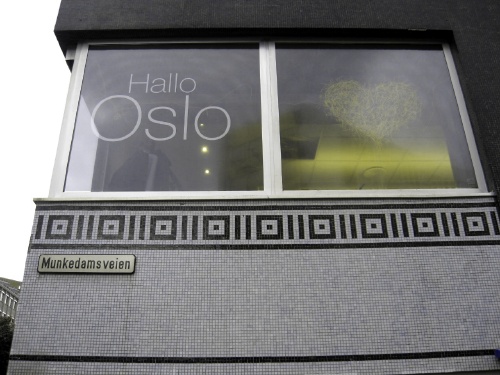 in oslo on holiday before heading to hanoi. the city is quite walkable (small, with a population of about half a million), pretty, and yes, cold (ok, maybe I'm just complaining, but it's about 15 degrees here).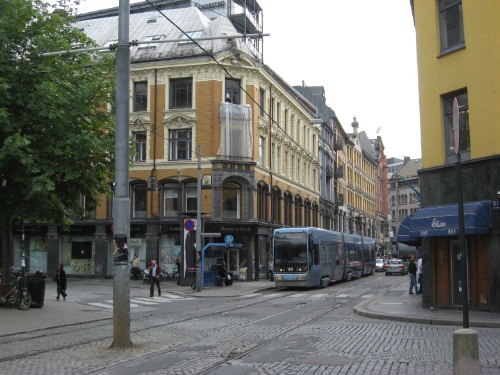 can you imagine actually having civilized public transportation? get this: stops for both trams and buses have signs indicating how many minutes until the next one arrives. amazing! and unfathomable in canada.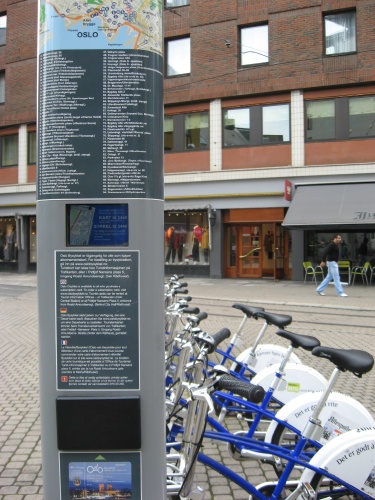 …and the city bike idea is great. buy a yearly pass and pick up/drop off bikes around the city as you please.